UNSURE IF YOU NEED TO SEE A PHYSIO? CONTACT US FREE NOW!
Ring us for a free, no obligation chat and we can advise you whether your problem is one that we can treat, we may even be able to give you advice over the phone to enable you to help yourself.
We are delighted to welcome on board Kate Butterfield, a Physiotherapist with a wealth of experience in treating musculoskeletal injuries. Kate will be an asset to our team as she is a fist class Physiotherapist, we are pleased to have her in our team.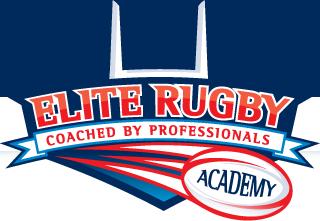 I am pleased to welcome Elite Rugby Academy and its members to our group of sports clubs
I first came  to see Jill about 3 years ago, after having seen many physiotherapists who didn't seem to hit the mark when it came to relieving my back pain, along with the issues I had with my knees.  After the first few sessions I knew I had found the physiotherapist for me.  Not only does Jill help to relieve the pain I endure, she gives tips, techniques and exercises to help reduce them in the future and strengthen the weakness in the affected areas.
Jill has healing hands.  Her support has been tremendous.  She came highly recommended and I am pleased to pass her details on.
After suffering with shoulder pain for 4 years and no joy from my GP, I had a consultation with Christine and the problem was with my neck, which was explained thoroughly, cured with physiotherapy and also advised on how to prevent the problem from re-occurring. Thank you so much!
Jill was my last hope. I could barely walk and was in constant pain and discomfort with my back. I found her very professional, polite and friendly. She took time to explain things to me in detail. The treatments were hands-on and very effective. She got to the bottom of my problem and I would have no qualms in recommending her to anyone.
Many thanks Jill Hardy Physio, very professional and great results. Highly recommended.