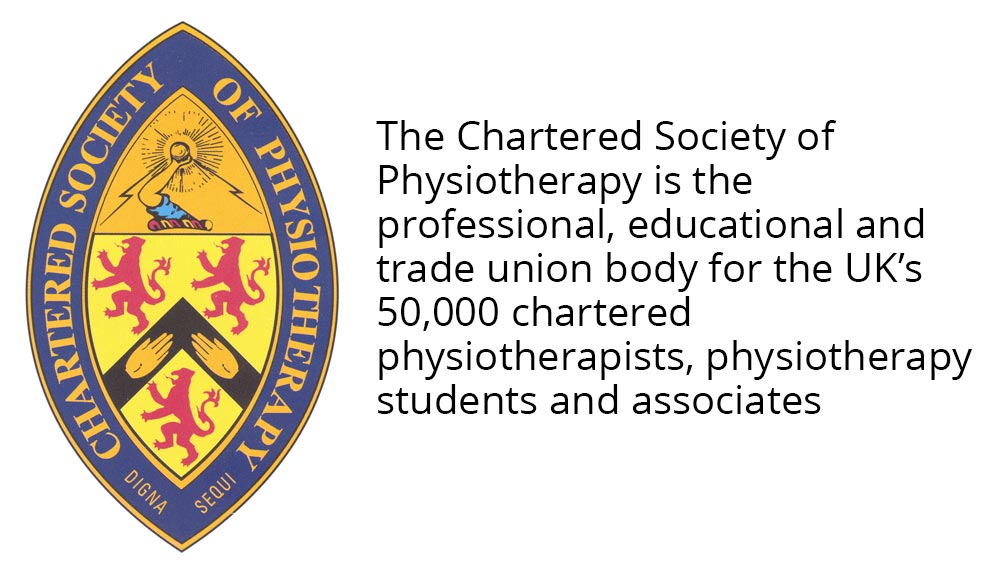 About Jill Hardy Physiotherapy
We are registered with many insurance providers such as AXA PPP and Westfield Health and are recognised by other health schemes such as the Leeds Hospital Fund.
We are members of the Chartered Society of Physiotherapy and Physio First and are registered with the Health Professions Council.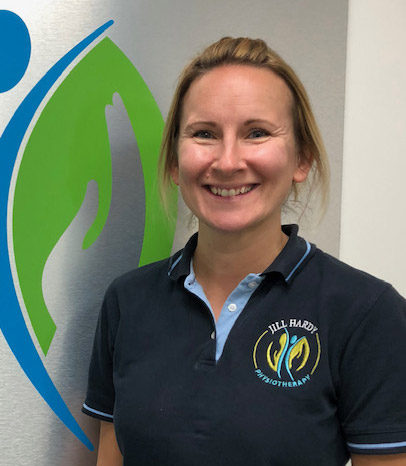 BSc (Hons) Physiotherapy, MCSP SRP
I graduated from Leeds Metropolitan University in 2001 and have spent the last 17 years specialising in musculoskeletal injuries including sports injury rehabilitation. I have a special interest in shoulder and running injuries, and also practice acupuncture and clinical Pilates. I am a very hands-on physio, as are both of my colleagues, and you will get a considerable amount of hands-on treatment, combined with the correct exercises for your injury which will be tailored precisely to you and your condition.
I opened my own practice in Castleford in 2003 and since then have seen it grow rapidly into what it is now. I am very happy to have been able to help so many of the local community with their pain and injuries. I used my time during lockdown to advance my knowledge and skills further by attending numerous online courses, particularly around running injuries. As a runner myself, I know just how frustrating it is to be injured, so a major part of my philosophy is to keep runners running, not stop them from doing so!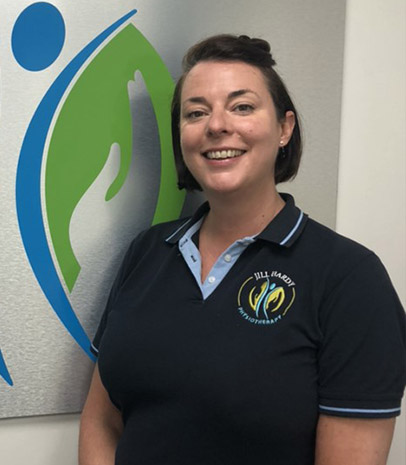 BSc (Hons) Physiotherapy
I graduated from the University of Bradford in 1997 and over the first few years I specialised in musculoskeletal out patients. In 2002, I started my own clinic in Bradford which I successfully ran for 10 years. A new opportunity arose and I was employed in 2012 to set up and oversee a new student led physiotherapy clinic within the University of Bradford's faculty of health. This facility was to both help improve the up and coming physiotherapy students' skills and to serve the local community with an affordable physiotherapy service.
In 2017, I was looking for a new challenge and went to work for the Department of work and pensions as a disability analyst. This role took me all over the country, and taught me a lot about the importance of holistic healthcare.
I am currently enjoying my return to practice at Castleford Physiotherapy, it is great to be back working locally. In my spare time I enjoy cooking, walking and the outdoors.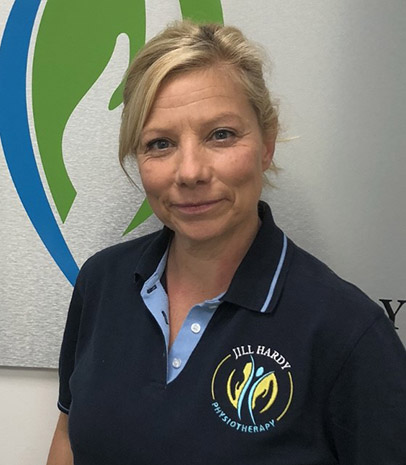 BSc (Hons) Physiotherapy
I qualified at Leeds Met in 2000 and initially worked in the NHS for 4 years gaining experience in all areas of medicine. Alongside my NHS work I worked for a number of Rugby League club's predominantly Leeds Rhinos Academy for 10 years, pre-screening, assessing, treating and being involved in match day duties.
I was involved for 4 years with the Yorkshire Rugby league under 21 and under 18s and In 2006 I was appointed England Academy Physiotherapist for under 18. I covered a maternity post as Head of Medicine for Rugby League in 2007.
Alongside all the rugby work, I have continued to work in the private sector for the last 16 years treating a whole range of conditions. I am a very "hands on" Physio with a particular interest in Manual therapy, soft tissue mobilisations and post surgical and sports rehab.