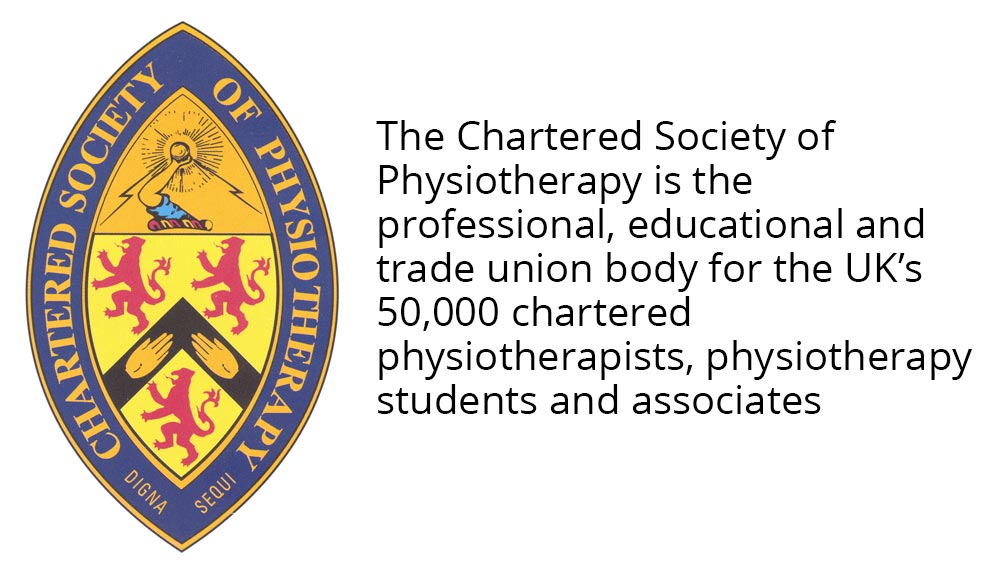 About Jill Hardy Physiotherapy
We are registered with many insurance providers such as AXA PPP and Westfield Health and are recognised by other health schemes such as the Leeds Hospital Fund.
We are members of the Chartered Society of Physiotherapy and Physio First and are registered with the Health Professions Council.
 BSc (Hons) Physiotherapy, MCSP SRP
Since graduating from Leeds Metropolitan University in 2001, Jill has spent the last 10 years specialising in musculoskeletal injuries including sports injury rehabilitation.
Her extensive post graduate training has included different approaches to physiotherapy including the Society of Orthopaedic Medicine, The McKenzie Institute which is a treatment system for back and neck conditions, and acupuncture, and is a member of the Acupuncture Association of Chartered Physiotherapists.
Jill has worked with top level sports clubs and keeps up to date with new advances by regularly attending courses and training events.
 BSc (Hons) Physiotherapy, MCSP SRP
Christine has over 30 years experience working in musculoskeletal out-patient physiotherapy. She has a passion to ensure that patients for whom she is responsible receive the very best treatment and care. Christine also works in the NHS where she passes on her knowledge and experience by teaching junior and student physiotherapists, alongside treating her own patients.
Christine also treats using the McKenzie technique, alongside many other techniques including myofascial release, muscle energy techniques and acupuncture. She keeps her knowledge up to date my regularly attending trainings and courses. -Stop the sport you are doing, it could make it worse if you continue through the pain.